Industrial network
Priveq has spent many years accumulating an extensive contact network of skilled professionals from a raft of different sectors. These individuals all possess sector-specific competence in addition to our own network of personal and business contacts worldwide.
Individuals from our contact network are currently represented in virtually all our partner companies. Priveq is delighted and proud to collaborate with these skilled professionals.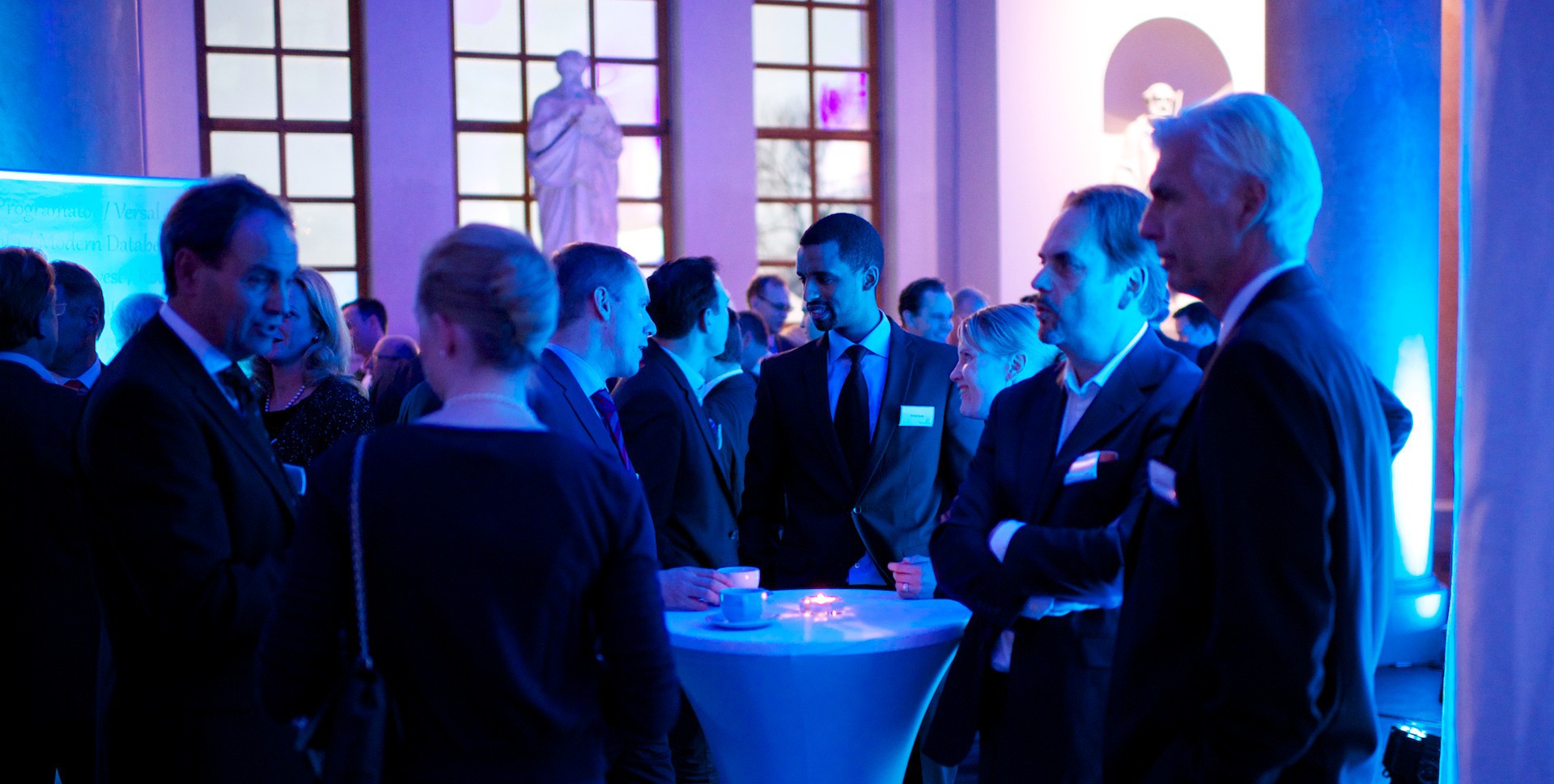 For further information, please contact
Phone: +46 8 459 67 71
Mobile: +46 70 630 24 60
Read more »
Mats Hjerpe
Partner & Investment Manager
Mats Hjerpe is Partner and Investment Manager. He is responsible for sourcing new investment opportunities, in which Priveq will contribute with growth and value creation as well as implement growth strategies in cooperation with other owners, the Board of Directors and management.
Mats joined Priveq in 2003 and is currently a Member of the Boards of 4C Strategies, CSAM Health, Mediaplanet and QleanAir Scandinavia.
Before joining Priveq, Mats worked for Aragon Fondkommission.
He holds an M.Sc. in Business Administration from Stockholm University.