Caybon has acquired the YouTube network Splay One from publicly listed company Nent AB (Nordic Entertainment AB). The deal strengthens Caybon's position as the leading digital media house for branded content campaigns. The acquisition also means that Caybon's turnover will pass the €100M mark.
Splay One is another piece of the puzzle on our way to becoming the leading producer and distributor of digital campaigns in the world, says Caybon's founder Richard Båge. But in the short term, it's a milestone for the company because the acquisition means that we will reach a turnover of €100M in 2021.
Caybon's business concept is to produce and distribute digital marketing campaigns. With 500 employees across 14 offices in North America and Europe, the group has become one of the leading players in the industry.
Please read more here.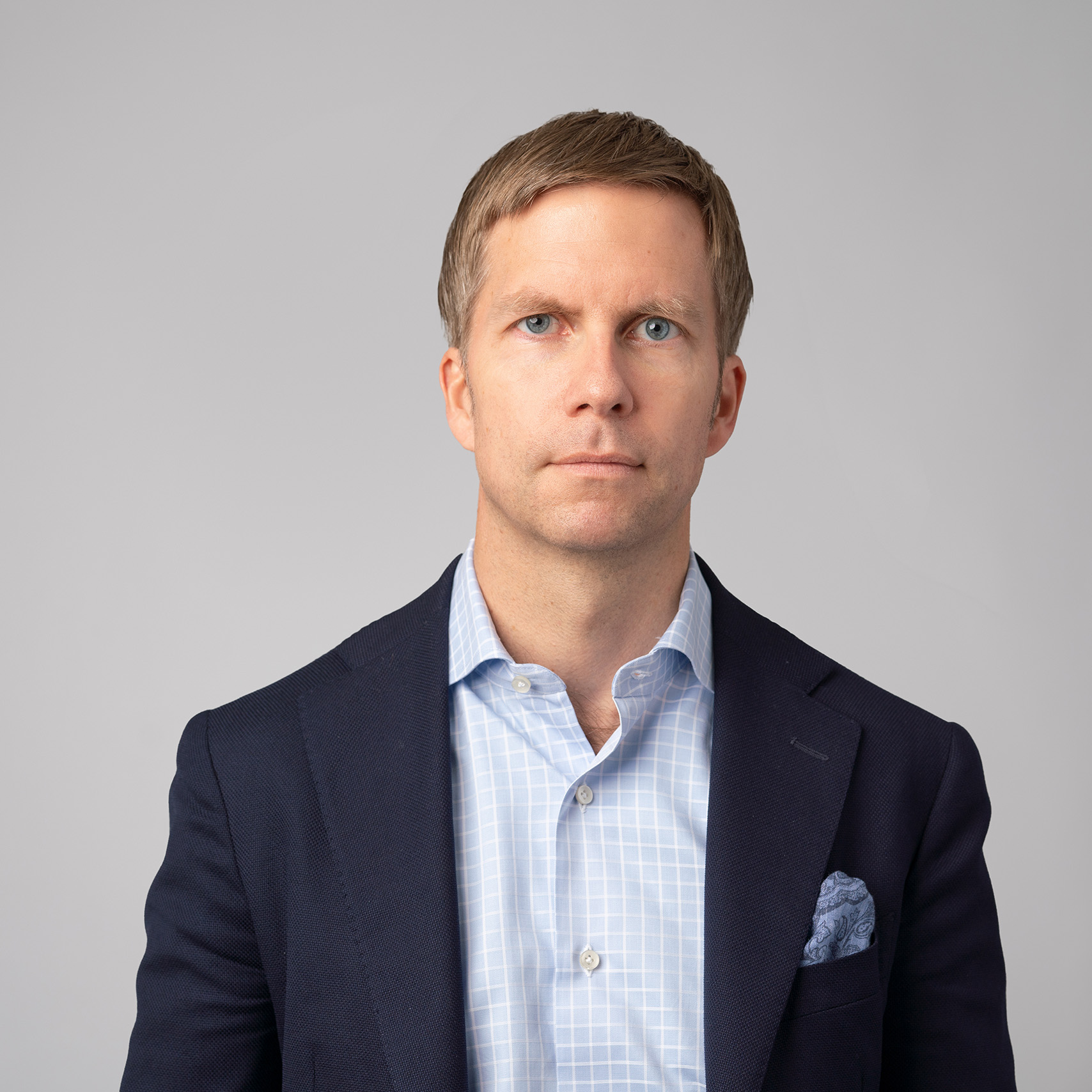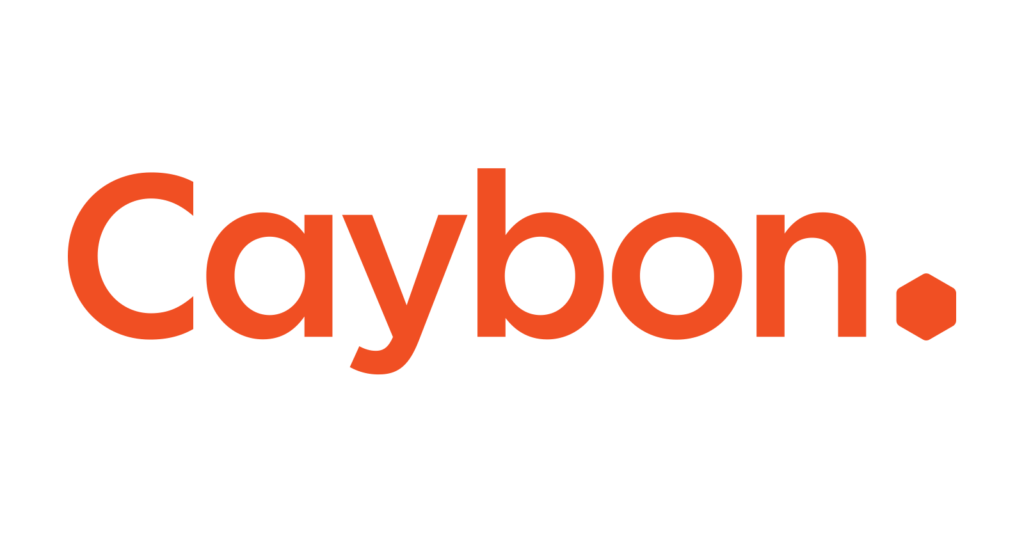 Caybon has acquired the YouTube network Splay One from publicly listed company Nent AB (Nordic Entertainment AB). The deal strengthens Caybon's position as the leading digital media house for branded content campaigns. The acquisition also means that Caybon's turnover will…