We are engaged when a company faces a generation change, when it wants to develop new offerings, expand into new markets or establish itself in new countries.

Partner & CEO

We combine our ownership skills with the experience and operational capabilities of entrepreneurs and managements.

Investment Manager
companies during the years
Active partnership for expansion and progress
Priveq invests in unlisted growth companies. Our aim is to invest in unique companies rather than specific sectors; a goal-oriented management team is more important than belonging to any particular sector. Companies that attract Priveq's interest have sales of over SEK 100m and can demonstrate profitable growth.
Contact us
A selection of our investments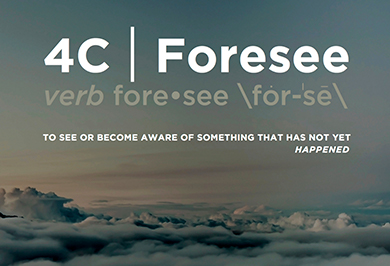 4C Strategies provides risk and crises management solutions to public, military and private organizations.
Read more »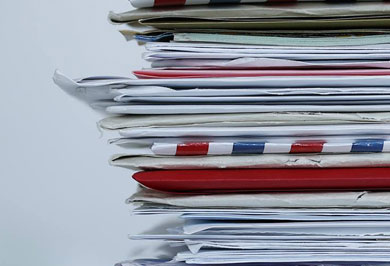 21 Grams offers postal management to corporate customers in the Nordics by leveraging its technology leadership in postage optimization.
Read more »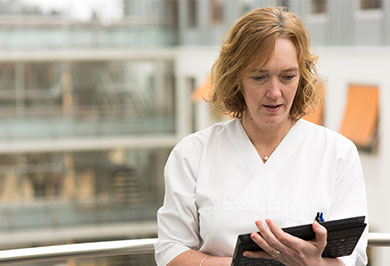 CSAM is the leading provider of niche eHealth solutions in the Nordics. The company's software solutions enable healthcare providers to access relevant clinical information at the point of care.
Read more »